Just purchased an Essentials subscription? Here's what's inside!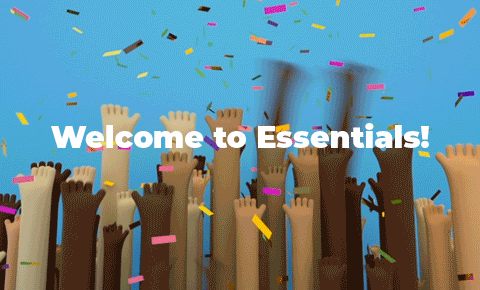 Branded Digital Redemption
Take your brand beyond the gift email; with branded digital elements, you can extend your logo and colors to your shipping emails, redemption emails, post-redemption page, and post-thank you page.
Campaigns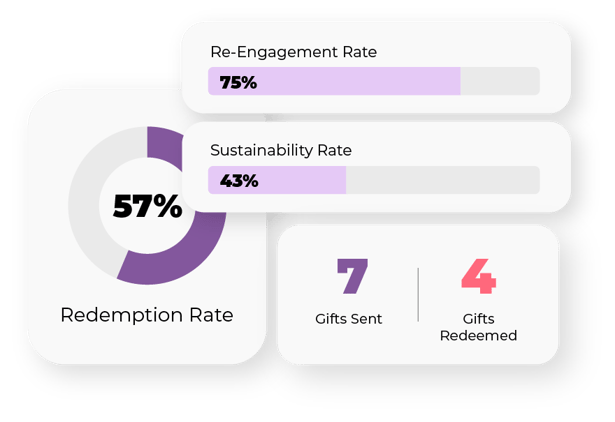 Understanding your gift performance by campaign is as easy as a click of a button. Add specific gifts and bulk sends to segmented campaigns right from the send a gift flow, or add them to a campaign later inside the campaigns tab.

Test subject lines, domain performance, and get a better understanding of where in your sales cycle, event, or marketing cadence gifting performs best.

Learn more about using Campaigns →
Custom Collections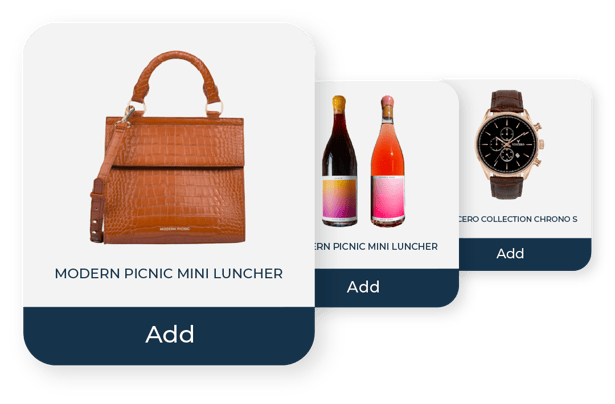 We all love a great shopping experience, and sometimes that means narrowing things down. With Custom Collections, you can pare down the available selections in any collection to create your own, custom offering.

Here's how to set up a custom collection →
Custom International Collections
Sending gifts outside of the U.S.? Our Standard International Collections come at fixed $100, $150, $200 and $300 price points. If you'd prefer to send something with a custom budget, Essentials, Premium, and Enterprise subscribers can work with our team to set up an international collection at the budget level of your choice.

To get started with Custom International Collections, reach out to your Account Manager.
Custom Charities
Giving your gift recipients the ability to donate their gift? Awesome. Giving them the ability to donate to the causes that mean the most to you and your business? Way, way awesome-r. With custom charities, you can put the charitable organizations you care about right into our standard marketplace collections.

Reach out to your Account Manager to get started with Custom Charities
Custom Packaging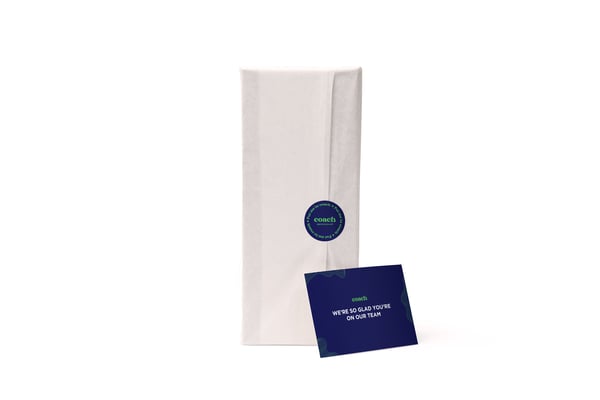 Adding a branded moment inside the gift box is as easy as sending us your designs. Create a custom closure sticker and package insert, and we'll include them every time your gifts are redeemed.
Reach out to your Account Manager to get started with Custom Packaging
Invoicing
If it's better for your business to buy gift credits via invoice, we're happy to help.

Talk to your Account Manager to get approved for pay-by-invoice.