Kudos to you for your squeaky clean account security habits 🧼
1. Navigate to "Account Settings" from the bottom of your lefthand panel menu
2. You'll land on the "Profile" tab automatically. It not, navigate there from the lefthand menu.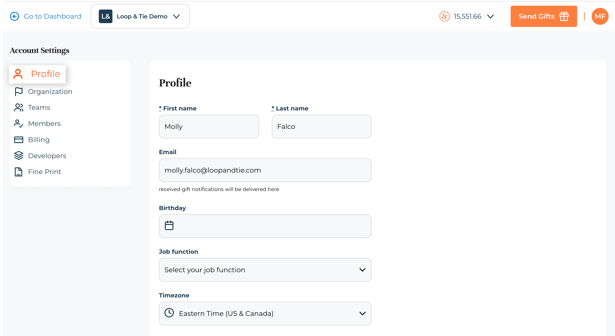 3. Scroll to the bottom of the page
4. Enter your old password, then your desired new password.
5. Click "Change Password"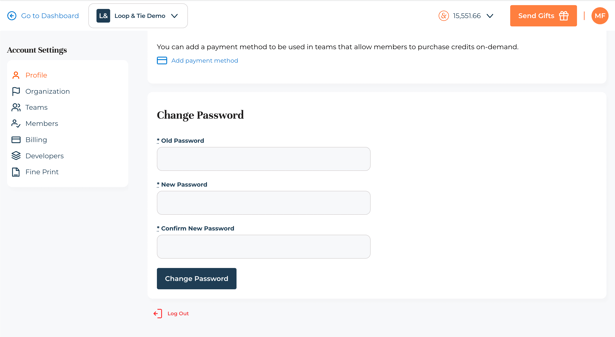 📝 Psst- If you don't know your old password, you'll have to request a reset link from the login screen.