Staying on top of the Gifts you have sent helps you know how to further engage with the gift recipients.
Loop & Tie's Salesforce App ships with a number of templated reports.
The Gift Status report summarizes the status of the Gifts sent in the current month, including many relevant details.
To access this report, visit the Loop & Tie reports folder in the "All Reports" tab under "Reports", and click on the "Gift Status" template.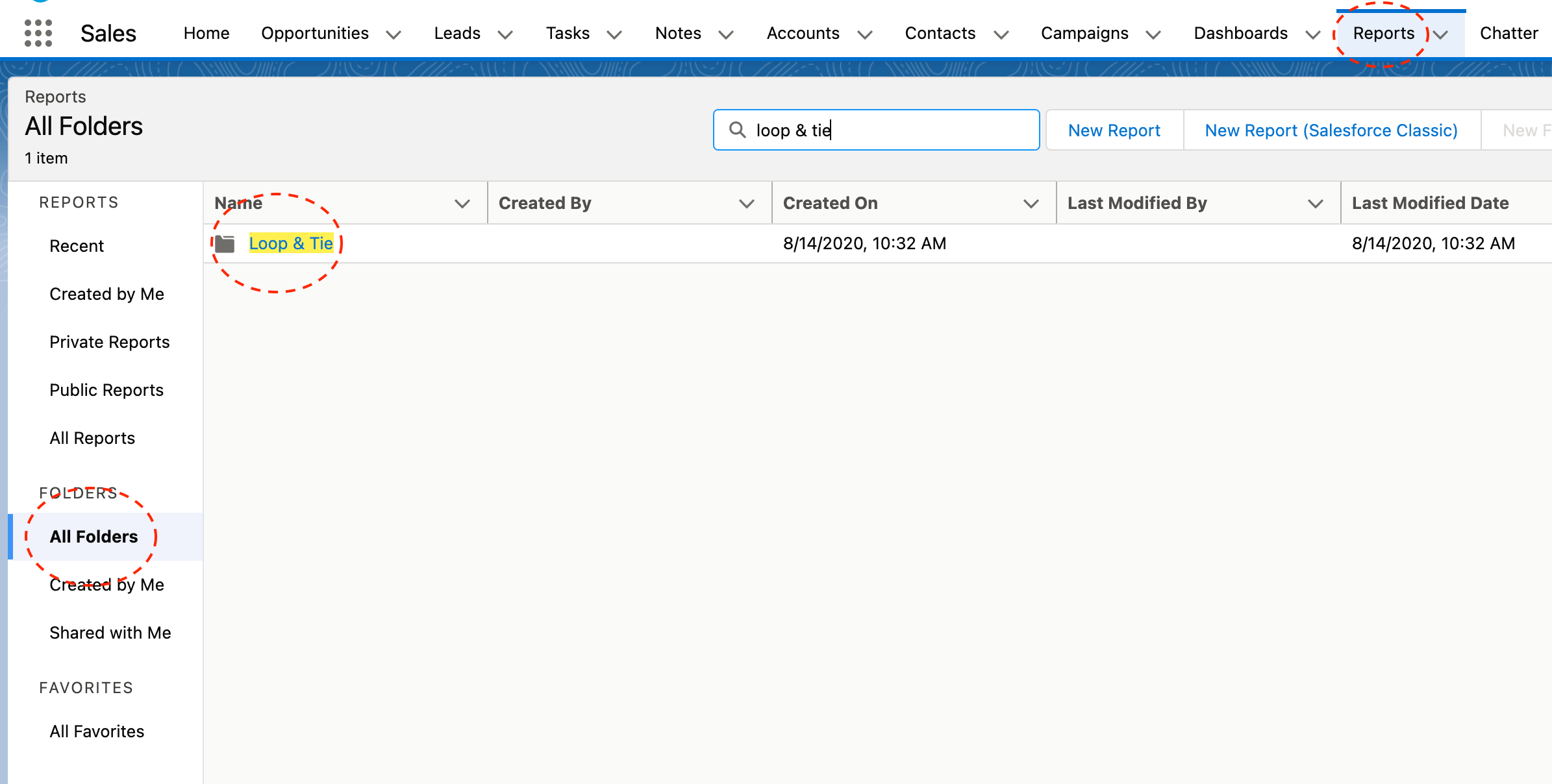 Metrics in this report include:
Count of Gifts in each stage
Columns can be filtered by Recipient Name, Created Date, Sender Name, etc.
The fields used in this report are all standard to the Gift object.
By default, the filters in the "Time to Close Opportunities" report are set to:
Gifts = All Gifts
Created Date = This Month
You can use this report as a template to create the reports specific to your company's needs. Simply copy, add or remove fields, and adjust filters as required.